Giving back
BY ENGAGING TO CAUSES IN HURTING COMMUNITIES
We believe in `"Sharing is Caring" so we help and collaborate with underprivileged individuals and diverse rural and isolated communities to rebuild their hope and a better future.
When you partner and use the services of CoAdvent, a portion of the profits are used to help the underprivileged, and those undergoing calamities. Through our mutual tie-ups, you can join people from various walks of life who are making a difference in their lives around the world.
Here are some glimpses —
LITERACY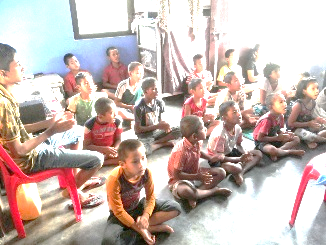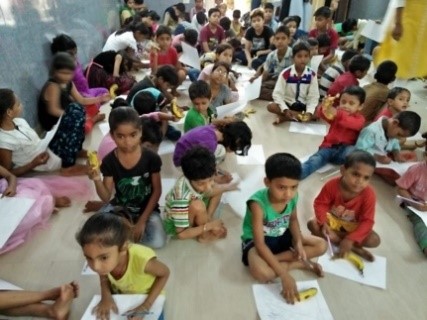 MEDICAL & HYGINE CAMP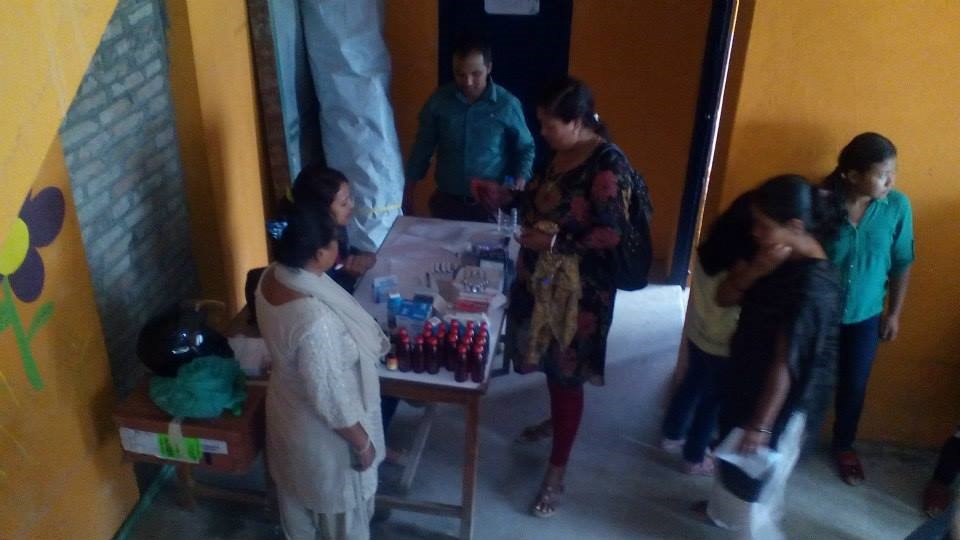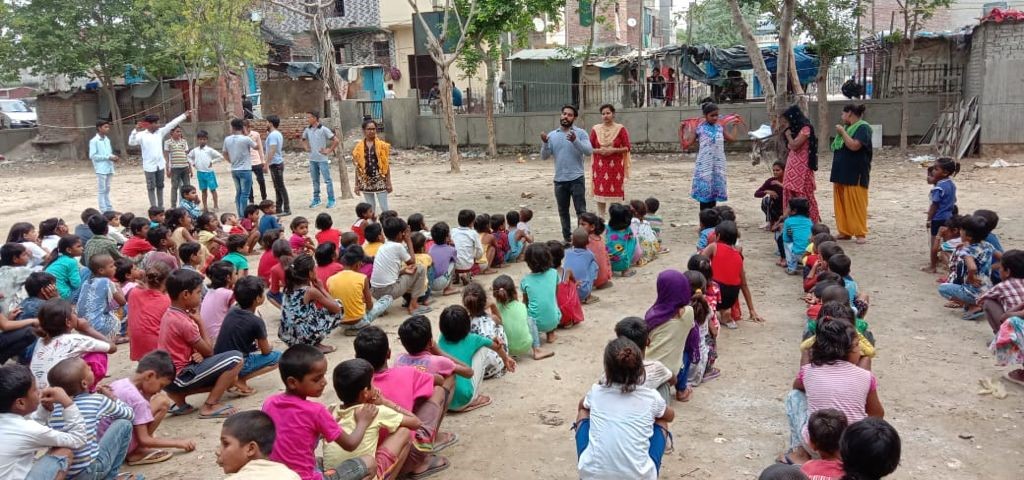 DISASTER-RELIEF AMONG THE FRONTLINERS, FAMILIES, LABORERS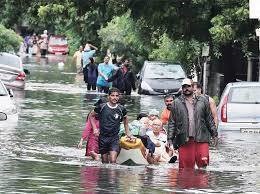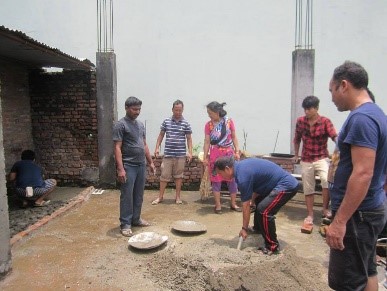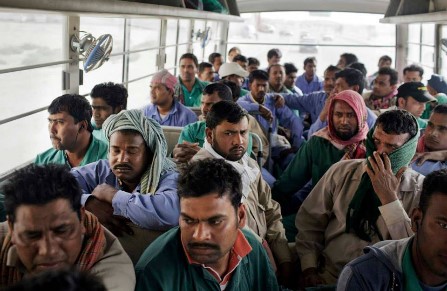 MICRO-FINANCING AND EMPOWRING WOMEN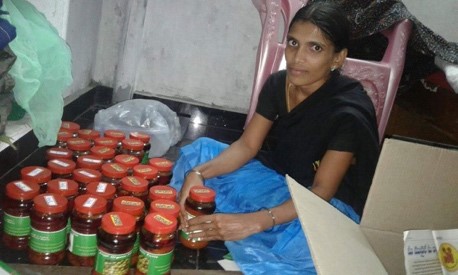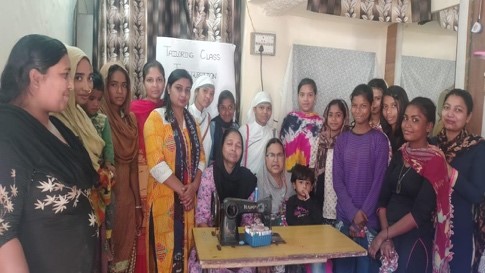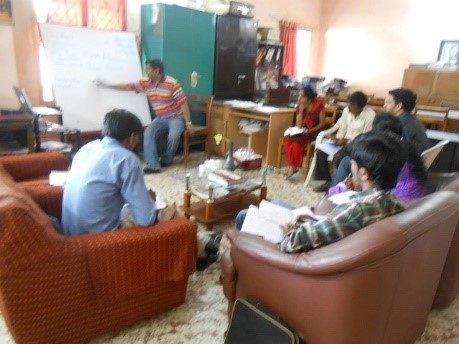 We focus mainly in uplifting individuals, families, and small communities in the Himalayan Tribal Region, People Groups in rural villages of North India, Labor Expats in the Middle East, and the Less Privileged in the Washington DC region.
— PRACTICAL SERVICES OFFERED
Our Talents, Skills, Connections, and Personal/Professional Experience has enabled us to use them in providing Protection, Provision, Providence to the less privileged.
We have excelled in the last 12 years rendering the following services to meet the many personal and commercial needs of individuals and Businesses, at a very reasonable fee. We charge only per job and not per consultation, which allows you to receive guidance, options, methods, and representation. The benefits of our services are: personal follow up, updates, and constant guidance till the task is completed or an outcome is received.
— MAJOR SERVICES PROVIDED:
Immigration

– Work Visa, Family visa, Green card, Citizenship, and replying to Queries in any of these processes.

Employment

– Resume Writing, Interview Prep, Evaluating skills, Job Search

Training

– Information Technology, Academic Tuitions, Music, English

Finances

– Budget, credit, debts, First time Home/Car purchase, Saving options

Life Coaching

– Singles, Pre-Marital, Couples, Families, Teens/ Adolescents

Career Counseling

– Higher Education local/Overseas, Vocational Training, Finances

Tours

– Highly safe & Secured Family and Group Travel local and International

Event Planning

– Small, and Medium sized gatherings, family and corporate occasions.

Business Consulting

– Set up, Revive, Expand, and Resolve

Celebrate Recovery

– Break from Habits, Addictions, and Reform