Giving back
BY ENGAGING TO CAUSES IN HURTING COMMUNITIES
We believe in `"Sharing is Caring" so we help and collaborate with underprivileged individuals and diverse rural and isolated communities to rebuild their hope and a better future.
When you partner and use the services of CoAdvent, a portion of the profits are used to help the underprivileged, and those undergoing calamities. Through our mutual tie-ups, you can join people from various walks of life who are making a difference in their lives around the world.
Here are some glimpses —
LITERACY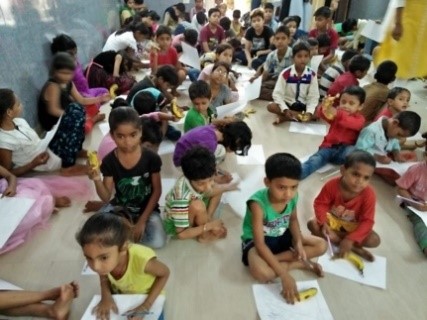 MEDICAL & HYGIENE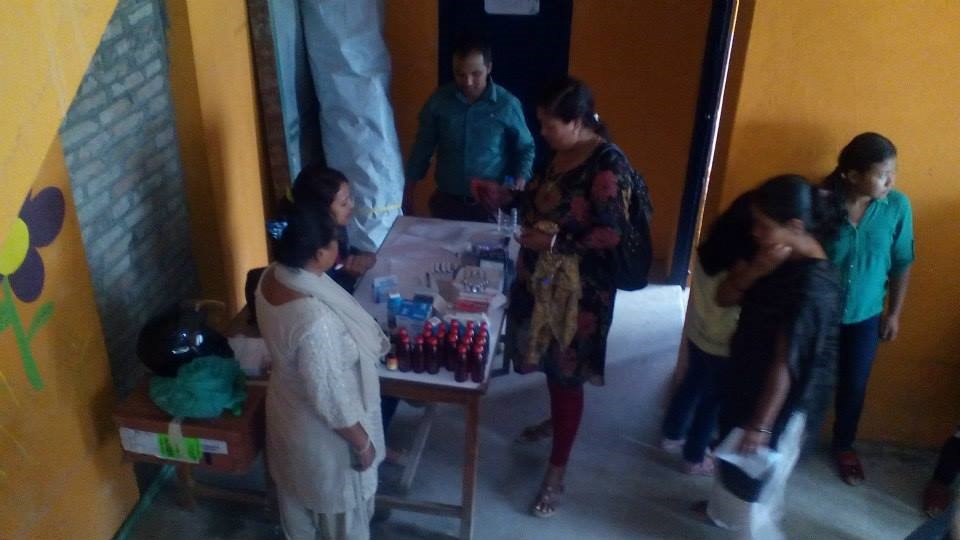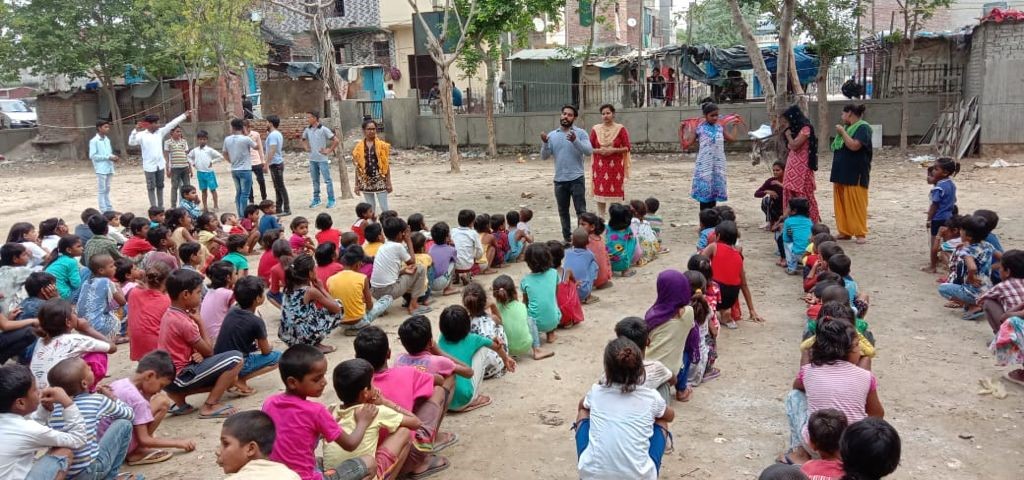 DISASTER-RELIEF AMONG THE FRONTLINERS, FAMILIES, LABORERS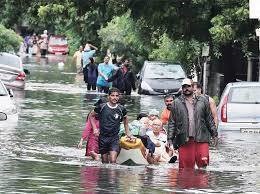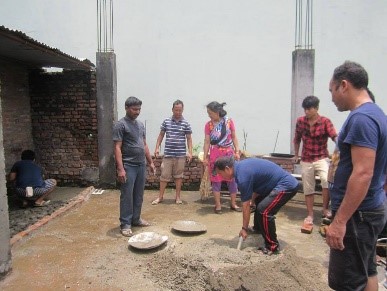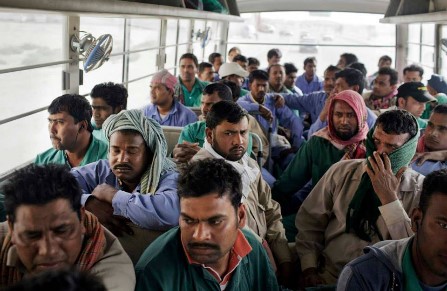 MICRO-FINANCING AND EMPOWERING WOMEN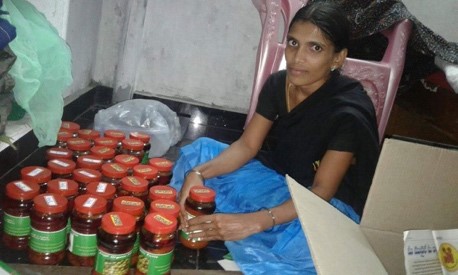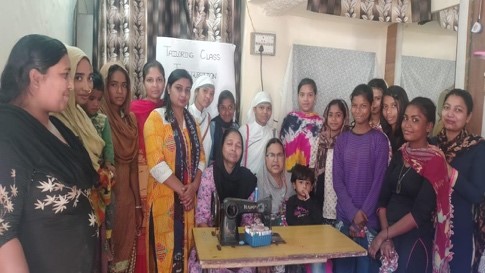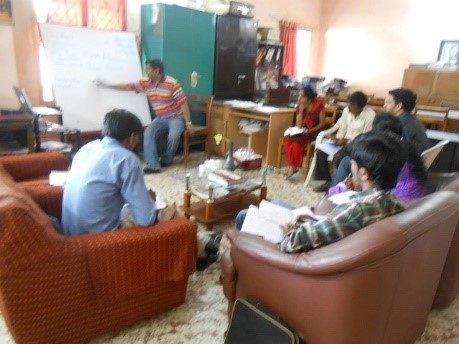 We focus mainly in uplifting individuals, families, and small communities in the Himalayan Tribal Region, People Groups in rural villages of North India, Labor Expats in the Middle East, and the Less Privileged in the Washington DC region.